| | | |
| --- | --- | --- |
| Exam Practice | | |
Advice

• Speak loudly and clearly.
• Record your voice and listen for mistakes.
• Speak in front of a mirror and make eye contact.
• Do this test with another person who has a similar level of English.

Listen to an examiner and answer his questions. When you have answered a question, click on the next icon to hear the next question.

If you don't understand, say one of the following and click the icon again or use the 'back' function on your media player.



(Speak for 1 minute)
(Your partner speaks for 30 seconds)
(Your partner speaks for 1 minute)
(You speak for 30 seconds)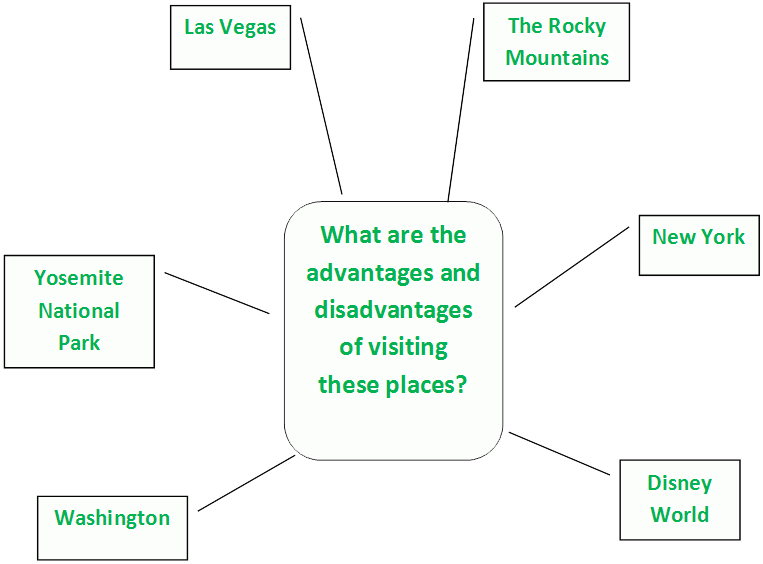 Examiner's transcription

(Speak with a person who has a similar level of English)

(Answer the following questions)
El presente material es de utilidad para la preparación de FCE. El material online es una pequeña parte de un completo

Curso de FIRST CERTIFICATE

disponible en CD Rom y para su Descarga Online. Si deseas conocer si tu nivel actual es adecuado para preparar el examen, puedes realizar también una

prueba de nivel

.
TAMBIÉN TE PUEDE INTERESAR:

¿Quieres recibir en tu e-mail gratis y periódicamente ejercicios, programas gratuitos, explicaciones y otros recursos para mantener tu inglés sin esfuerzo? Apúntate a nuestro cuaderno quincenal de inglés.
© Copyright La Mansión del Inglés C.B. - Todos los derechos reservados.
https://www.mansioningles.com