BROADCASTING LIVE WITH MONICA AND CRAIG

War Vocabulary

Basic war vocabulary to be able to read and listen to the news about Ukraine war in English.

1) Military forces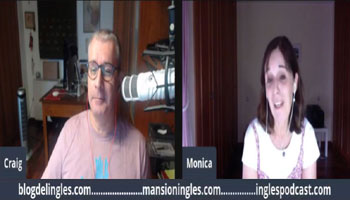 2) Types of wars = invasion/insurgency/cold/religious
3) Weapons (Types of weapons)- machine gun- handgun-artillery-
4) To seize
5) Besiege
6) Ambush
7) Missile strike/ attack
8) to hit/ to attack/ to be under attack
9) Air strike / air assault
10) Raid
11) to bomb - Bombardment
12) Shelling
13) Allies (allied)- NATO
14) Surrender
15) Casualties
16) Refugees
17) To flee

How have wars changed over the course of history?

Aeschylus said: "In war, truth is the first casualty." Do you agree with this?

Is it fair to punish the citizens of a country for what their leader/s is/are doing?

What are we not being told in the media about the root causes of the conflict?

What other conflicts and cases of human suffering are happening elsewhere in the world at the moment?
TAMBIÉN TE PUEDE INTERESAR: