BROADCASTING LIVE WITH MONICA AND CRAIG

British Humour vs Spanish Humour

To have sense of humour/humor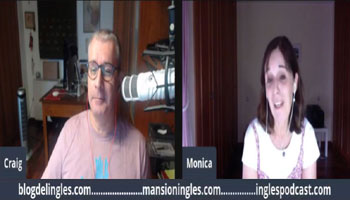 to tell (not say!) a joke / gag / pun & prank

comedian / comic

a play on words

A funny (not fun) punchline

to laugh / smile / grin / chuckle / crack up / to wet yourself

lol – laugh out loud / rofl – roll on the floor laughing / lmao – laugh my arse/ass off

corny – cursi / a put down (hablar mal de alguien)

to get (or not get) a joke

to be the butt of a joke

hilarious / side-splitting (adj)

Discussion

Why is it often so difficult for learners of a language to understand the humour of the second language?

Are there many differences between British and Spanish humour?

Are there things that we shouldn't laugh at?